Comprehensive Care Management
The needs
… of our constituents are unique in that we are dealing with individuals who will present a lifetime of physical, emotional, and social needs related to their specific situation.
We help
… special needs individuals and their families access services, review and recommend resources, oversee service quality, report to the trust department about their status, and help them achieve the best quality of life possible.
Our job
… is to help families obtain quality services that will prevent costly financial and legal mistakes, and provide peace of mind that their child will be taken care of when Mom and Dad are gone.
Legal Guardianship
For those individuals deemed by the court to be unable to make decisions about their own care, a legal guardianship is established. A legal guardian is a person who is appointed by the court to make decisions on behalf of this person. The legal guardian's responsibilities may include providing consent for medical treatment, basic needs, and handling their finances such as bill paying and bank accounts.
We are members of the National Guardianship Association and our employees are professionals with expertise in senior care and the special needs population.
Durable Power of Attorney
Our professional staff also can serve as agents with clients to provide a durable power of attorney function. As power of attorney, we can provide services for the individual such as bank transactions, sign for Social Security checks, apply for disability benefits, and write checks to pay household bills. We can also provide this function for those with long-term care needs who do not have a family member to provide this function.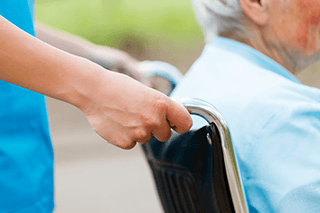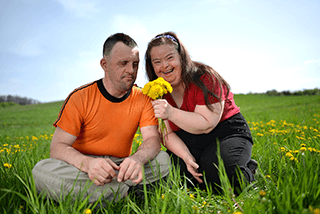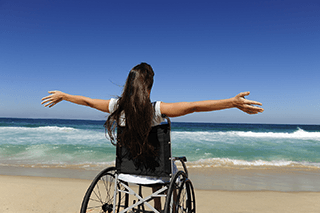 Life Care Planning
When an individual is dealing with a long-term care need, the cost of care over their lifetime can be staggering. The purpose of a Life Care Plan is to project the specific kind of care, equipment, housing needs, support, and overall management of the individual during their projected lifetime based upon actuarial projections. This document is vital as it enables families and the fiduciary institutions managing their resources to foresee and meet anticipated costs.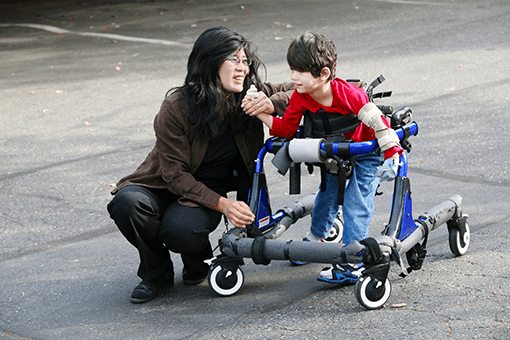 Support for Financial Institutions
Financial and legal professionals are often unable to fully meet their clients' special needs. By utilizing the services of 4 Life Care Services, families are connected to a team that can support the varied social and medical oversight their children or siblings require.
We can provide…
a formal assessment of their needs to identify problems, access services, and suggest solutions
ongoing care management with continual reporting to appropriate parties
document records for court proceedings
bill paying, legal guardianships, power of attorney, Life Care Plan
crisis intervention and client advocacy
help in finding a client the appropriate home setting
assistance in acquiring, interpreting, and optimizing Medicare, Medicaid, disability, and all entitlements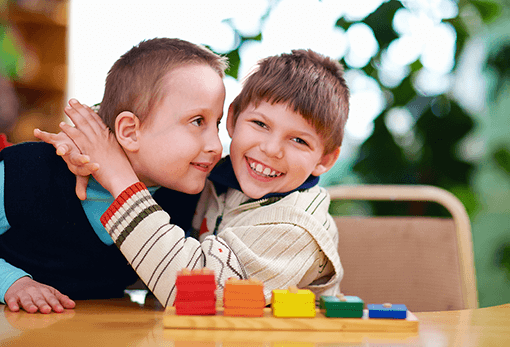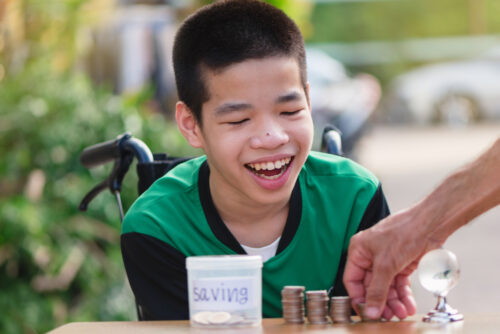 DAILY MONEY MANAGER – SIMPLFY YOUR FINANCIAL LIFE
A daily money manager is a financial professional who assists individuals, families, and seniors in managing their day-to-day financial affairs. These skilled professionals possess a deep understanding of financial matters and specialize in organizing, streamlining, and overseeing various financial tasks.
Time-saving: A daily money manager takes on the burden of day-to-day money management, such as bill paying, reconciling bank statements, and managing cash needs, financial tasks, freeing up your time to focus on what matters most to you.
Expertise and Knowledge: These professionals keep our clients financially organized and ensure their financial affairs are handled with precision and accuracy.
Customized Approach: A daily money manager tailors their services to meet your unique needs and financial goals, offering personalized solutions that align with your priorities.
Financial Security and Peace of Mind: By maintaining organized financial records, tracking expenses, and ensuring bills are paid on time, a daily money manager helps you achieve financial stability and peace of mind.
Confidentiality and Trust: Daily money managers adhere to strict confidentiality standards, ensuring your sensitive financial information remains secure and private.
Get The Care You Need
A financial plan and the ongoing guidance of a committed advisor can help people accomplish long-term goals and offers immediate emotional benefits. Contact us today to see how we can help.